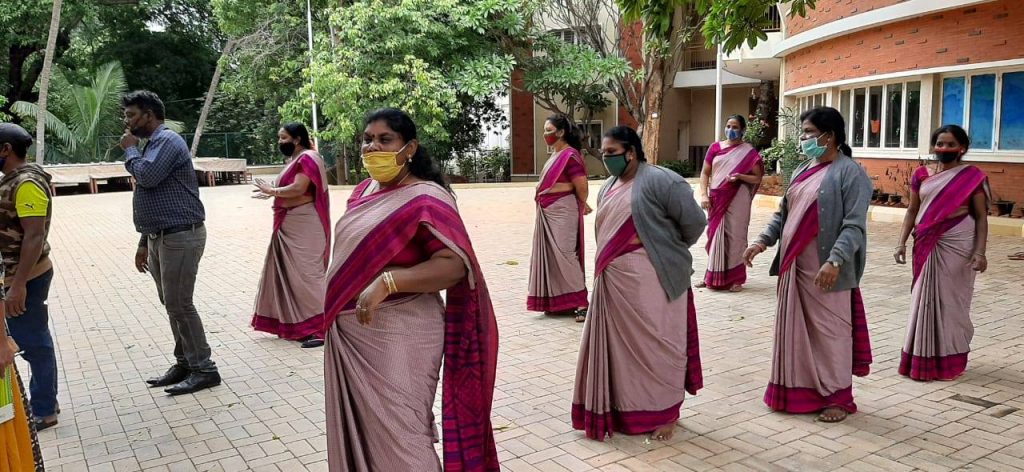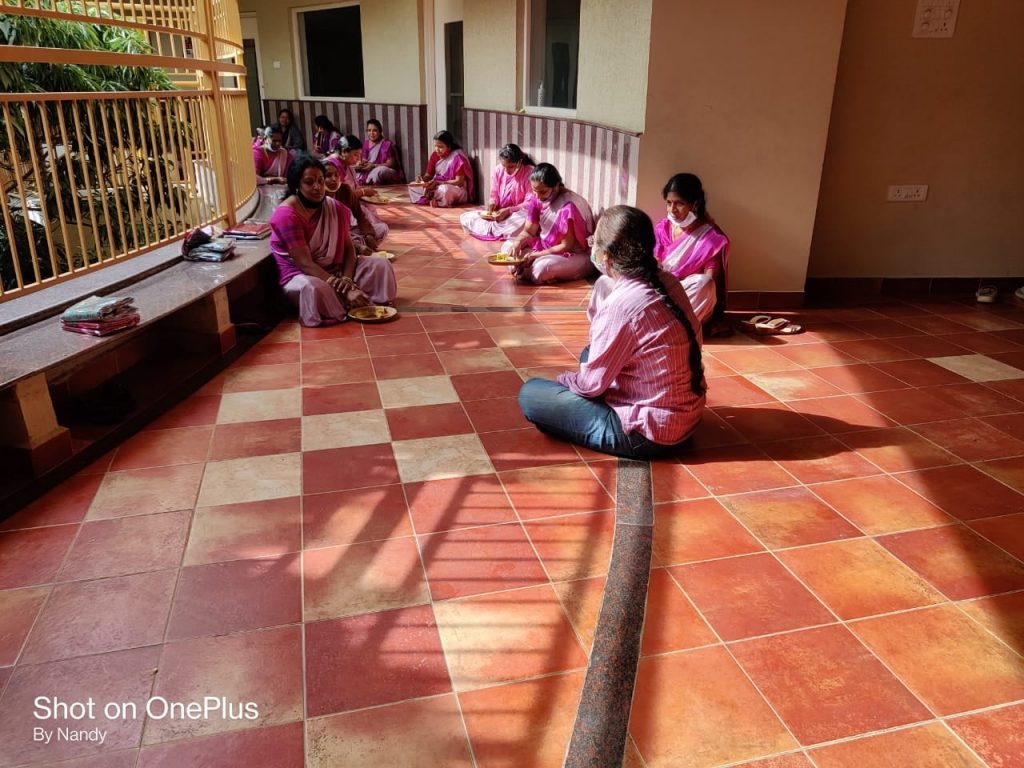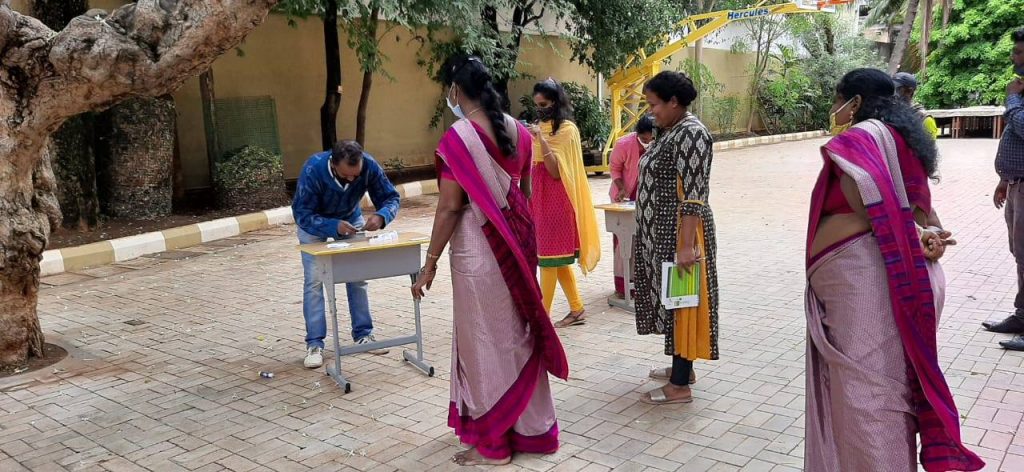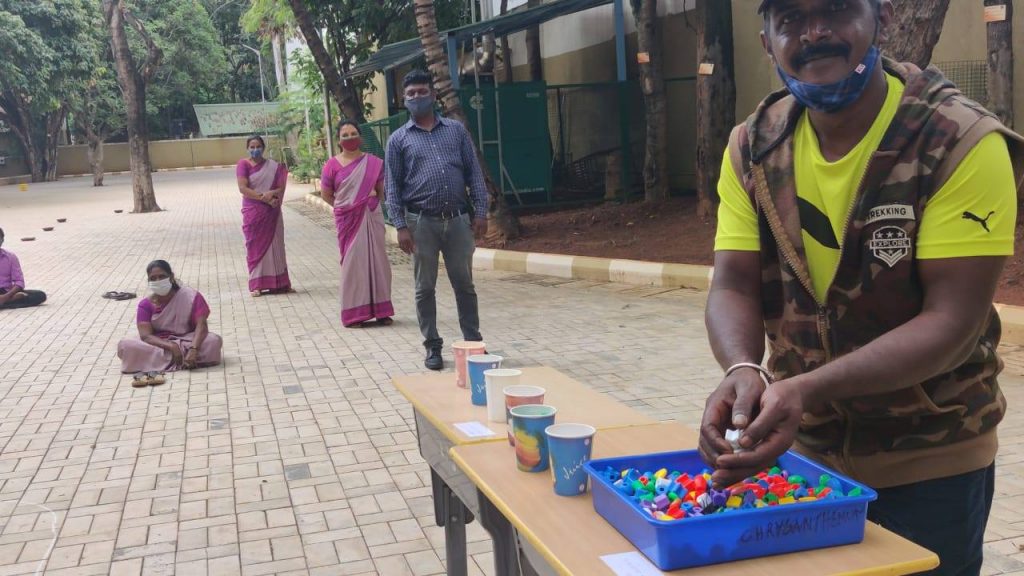 Training programme for our support staff was conducted for a period of five days, from 8th September 2020 to 14th September 2020 for an hour every day except Saturday. The purpose of the training was to support them in focusing on their job and enable them to improve the assigned job with care and proper planning and techniques so as to do meticulous work. There are eighteen female and six male support staff members in our school.
Topics covered were:
• Ideals of school & rules/regulations
• Sensitivity towards children
• Behaviour & level of awareness, respect to fellow colleagues
• Teamwork & cooperation
• Personal health & hygiene.
The session ended by taking feedback from the support staff which encouraged us to carry out this training session, year after year. Our admin incharge, enjoyed her process of cooking a delicacy for the support staff and it was relished by one and all.