2nd to 7th November 2015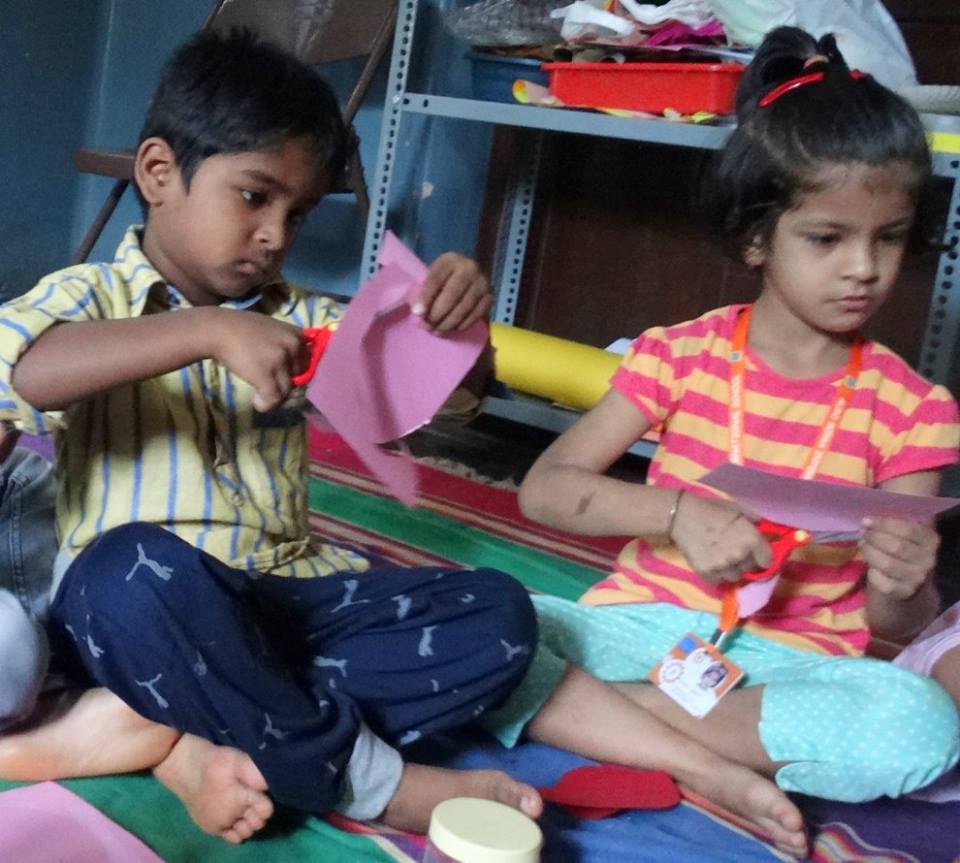 More Photos >>
Auro Mirra International School imparts in training workshop to teachers on a regular basis to enhance the quality of teaching in all aspects.
A week long craft workshop was conducted by Mrs. Kiran, an art in education enthusiast, artist and resource facilitator-arts &crafts in integral education of ICIE (an initiative of Sri Aurobindo Society, based on the teachings of Sri Aurobindo & The Mother. Focus being, building the three C's – Concentration, Creativity and Confidence along with fine motor skills. Children enthusiastically participated in several craft activities and enjoyed the sessions thoroughly which reflected on their faces proudly displaying their craft. It was indeed a visual treat to watch.
Two exclusive sessions were held for teachers, focus primarily being able to incorporate craft in their teaching to help children unleash their talents.